We actively participate in the ongoing digital transformation of the Education sector.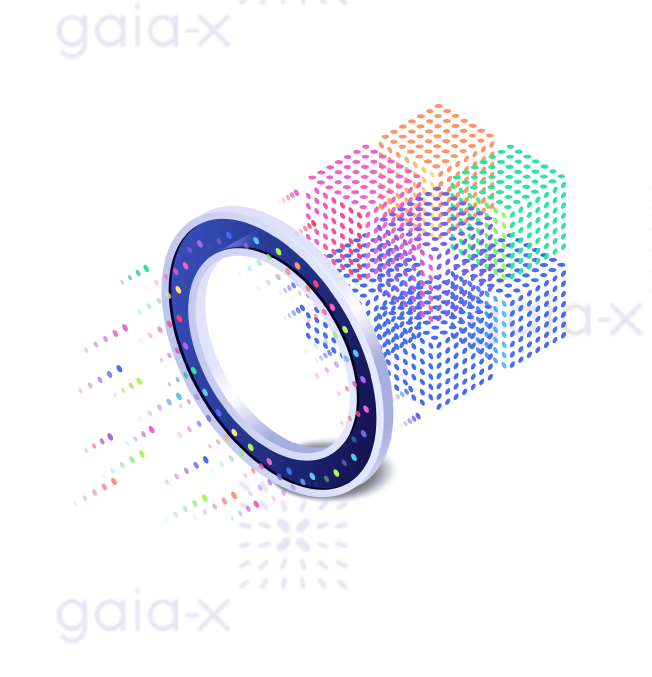 Data Space Education & Skills (DASES)
Inokufu actively participate in the Gaia-X working groups of the Data Space of Education & Skills, as a member of Edtech France. DASES brings a sovereign vision of digital education to the European level. This vision is embedded in a human-centric, ethical and trustworthy framework, which is developed and supported by an adequate governance system for education and skills data.
Prometheus-X is a non-profit association dedicated to build the Data Space of Education & Skills. Inokufu is a co-founding member of this association and actively participate, promoting better interoperability among educational apps and LMS with standards such as xAPI, LTI, json-LD, RDF.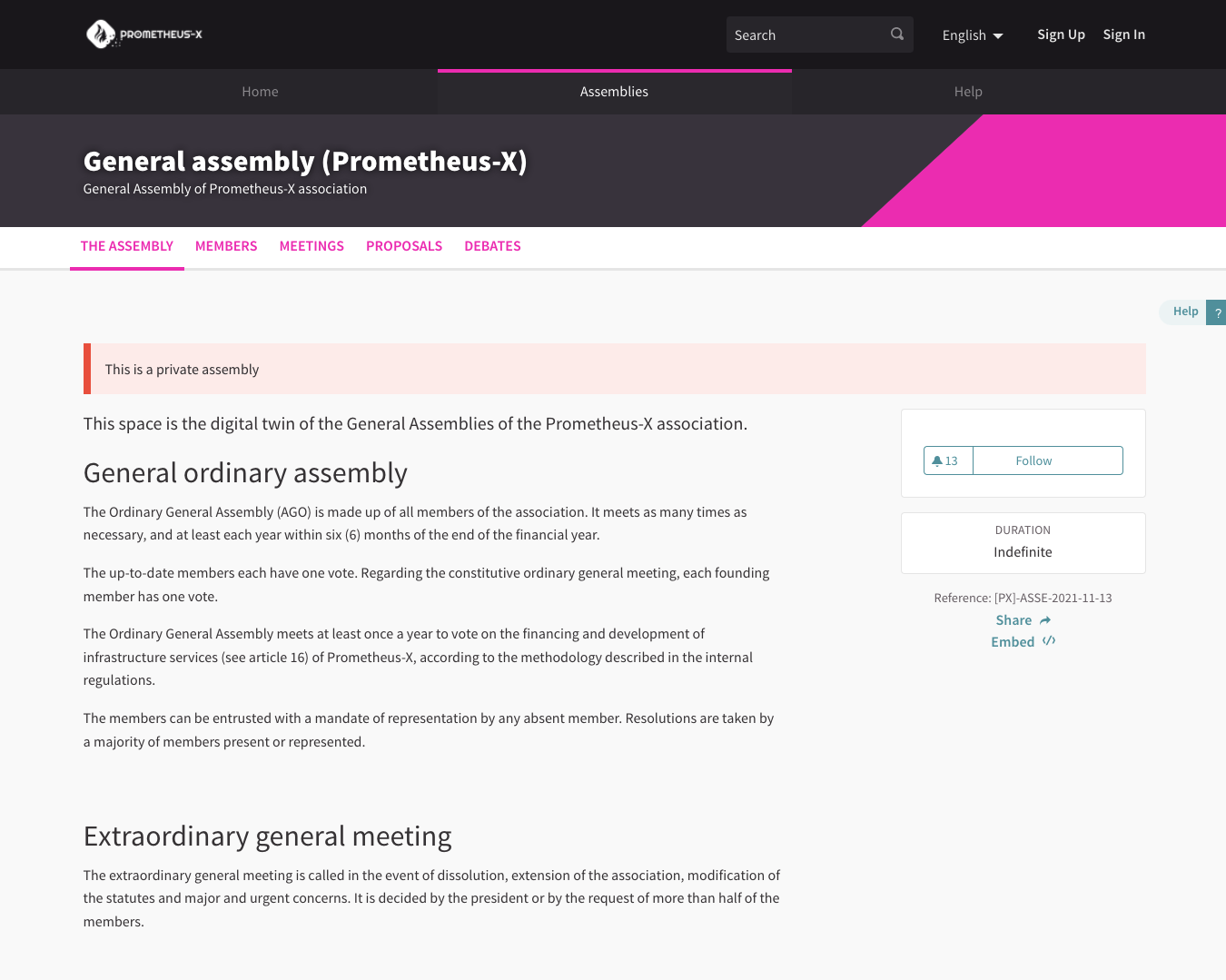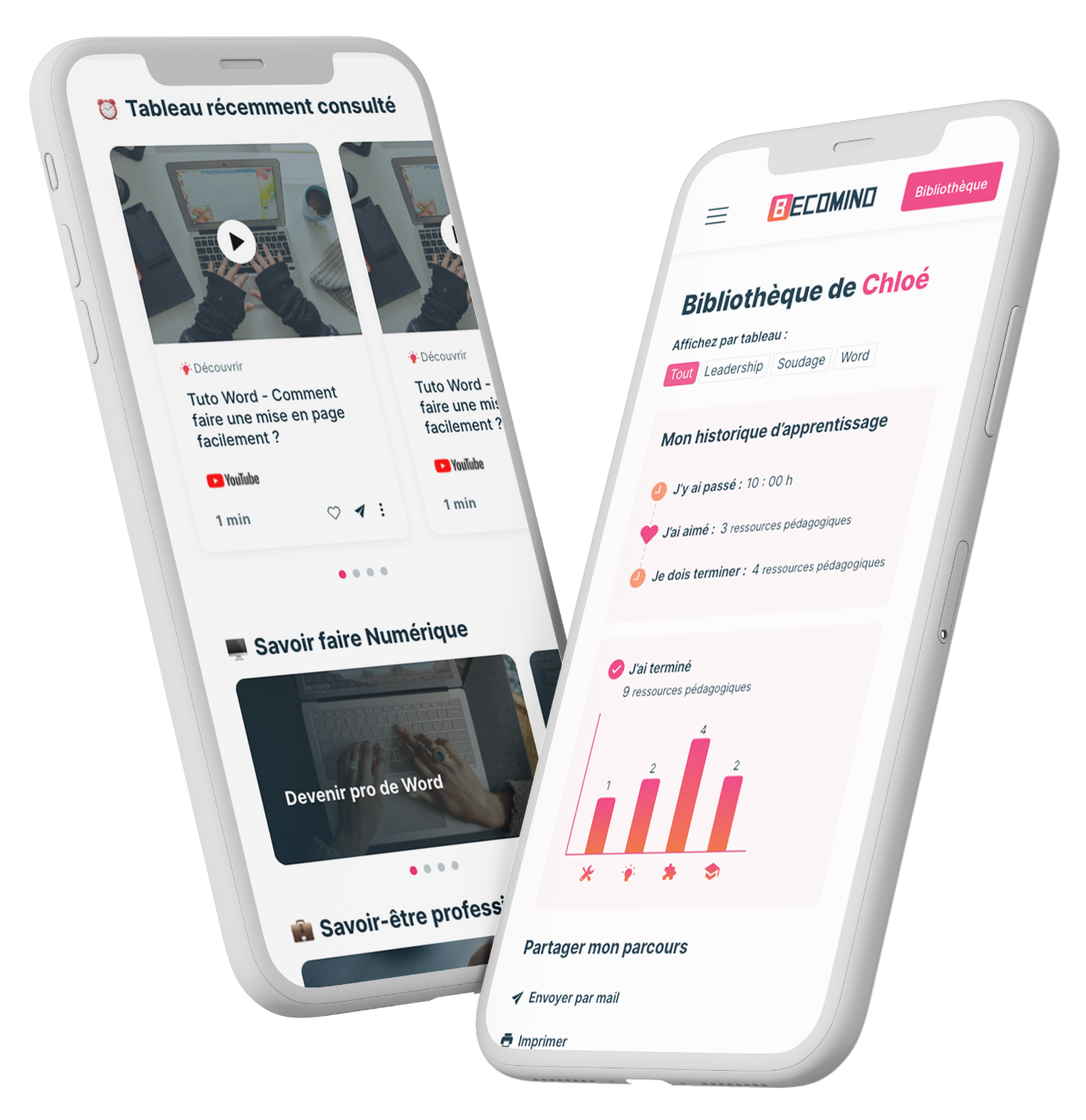 Becomino helps people discover the most in-demand jobs in France. This webapp is a great showcase of what can be obtained when integrating our Learning Object API. This project is supported by the Plan of Investment in Competencies (PIC) and Pôle Emploi Auvergne Rhône-Alpes. 
1001 Parcours is a comprehensive transformation project led by CCI France to bring together all education stakeholders around digital transformation.
Within this initiative, Inokufu is developing a search engine and ensuring technical interoperability among the various components.