Better data for better learning
Inokufu is an edtech company providing data and software to education and trainings organizations.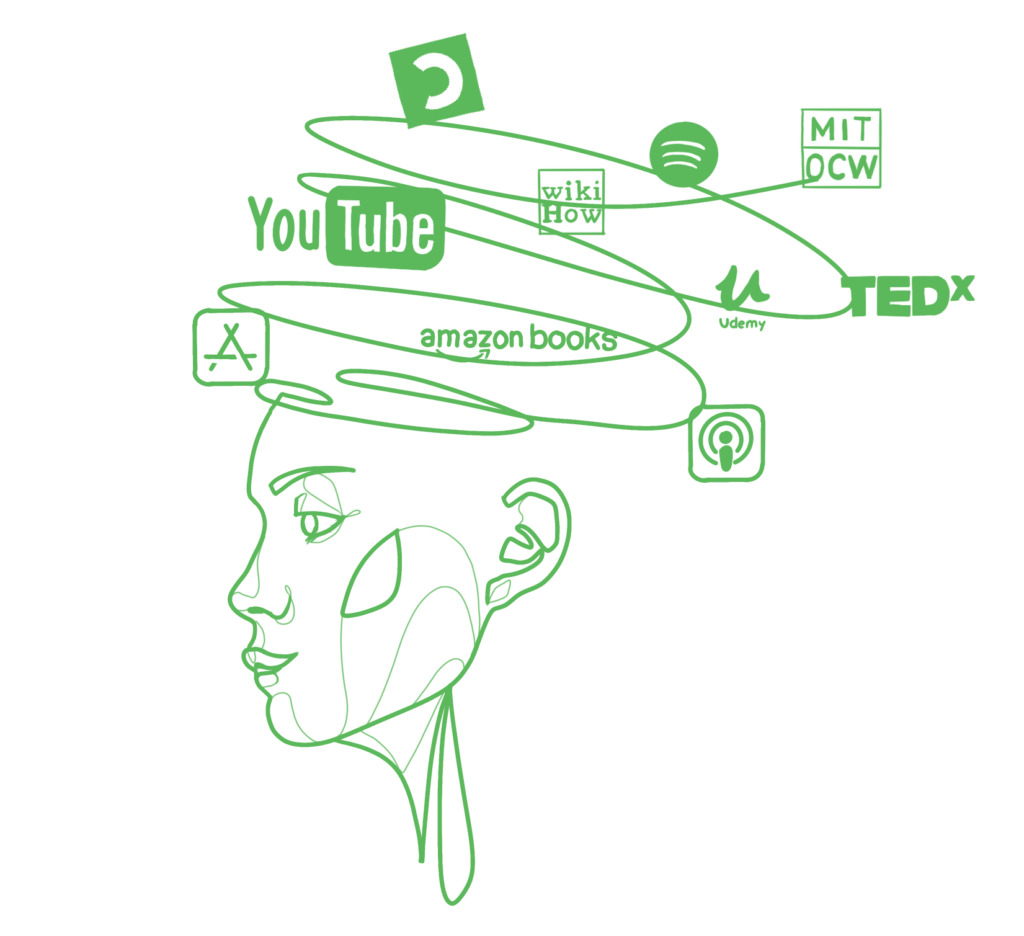 We have 2 brands of products: Inokufu Search and Inokufu Analytics.
We offer a series of tools and documentation to help our customers use our technologies easily.
We actively participate in the ongoing digital transformation of the Education sector.
We strive to unlock large scale personalised learning to accelerate upskilling of any worker.
Create your Inokufu account or talk to one of our experts.