Inokufu Search

Search and learning is tied to everything we build: apps, APIs, plugins. We want you to find the right learning resources when you need it. Like finding the needle in a haystack.
We are building the biggest database of learning objects in the world. So far we have indexed 2.5M+ learning objects from 2k+ data sources. We are regularly adding new resources and data sources. Our objective is to reach more than 250M+ indexed learning objects by end of 2022.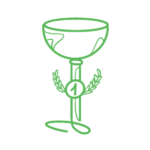 Our indexing & data wrangling technology uses the latest advances in NLP and Machine Learning to sort and highlight the best educational contents on any topic.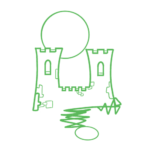 We filter out all the irrelevant & inappropriate contents, and any other fake news to provide you with only the best quality of content to your learners or students.
Accessing the right learning resources shouldn't be  so hard. Want to see our data directly in MS Teams or Moodle? No problem, our plugins and APIs make it easy to connect  to  every LMS out there.
Focused on learning resources
Searching for learning resources on the web is full of challenges and distractions. It increases mental fatigue for everyone: trainers, teachers, students. By focusing on learning resources only, Inokufu Search technology helps you identify the best learning resources based on your objectives and needs.
It's not always easy to spot fake-news and inappropriate content. Our technology filters them out and provides you with verified and safe learning resources only.
Our objective is to index and analyse any learning objects available out there. Currently, our API gives you access to 12 formats including videos, moocs, podcasts, apps, books, ebooks, trainings, and more!
Our cloud infrastructure was set up to handle high volume of users at high speed. Even when a query involves sorting through millions of Learning Objects.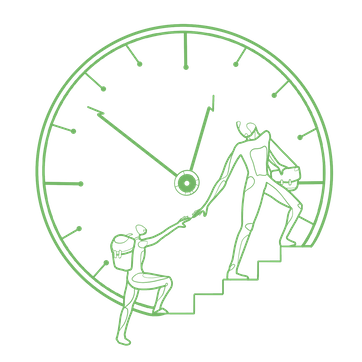 Whether you are integrating our APIs in a LMS of a major University, working on a side project or a startup product, we have the infrastructure to handle your workload. We are an AWS Technology partner and our APIs are built according to the best practices and tools in the field.
Frequently Asked Questions
Create your Inokufu account or talk to one of our experts.