We offer documentations and support services to help our customers use our technologies easily.
Check out our technical documentations to find examples, tutorials, and API references to help you start building with Inokufu.
Programmatically access our tools and services.
Learn about Inokufu schema specification and data models.
Analyse market evolutions, find new opportunities and optimize your trainings offering.
Learn how to prepare your XML file to update your trainings offering on MonCompteFormation.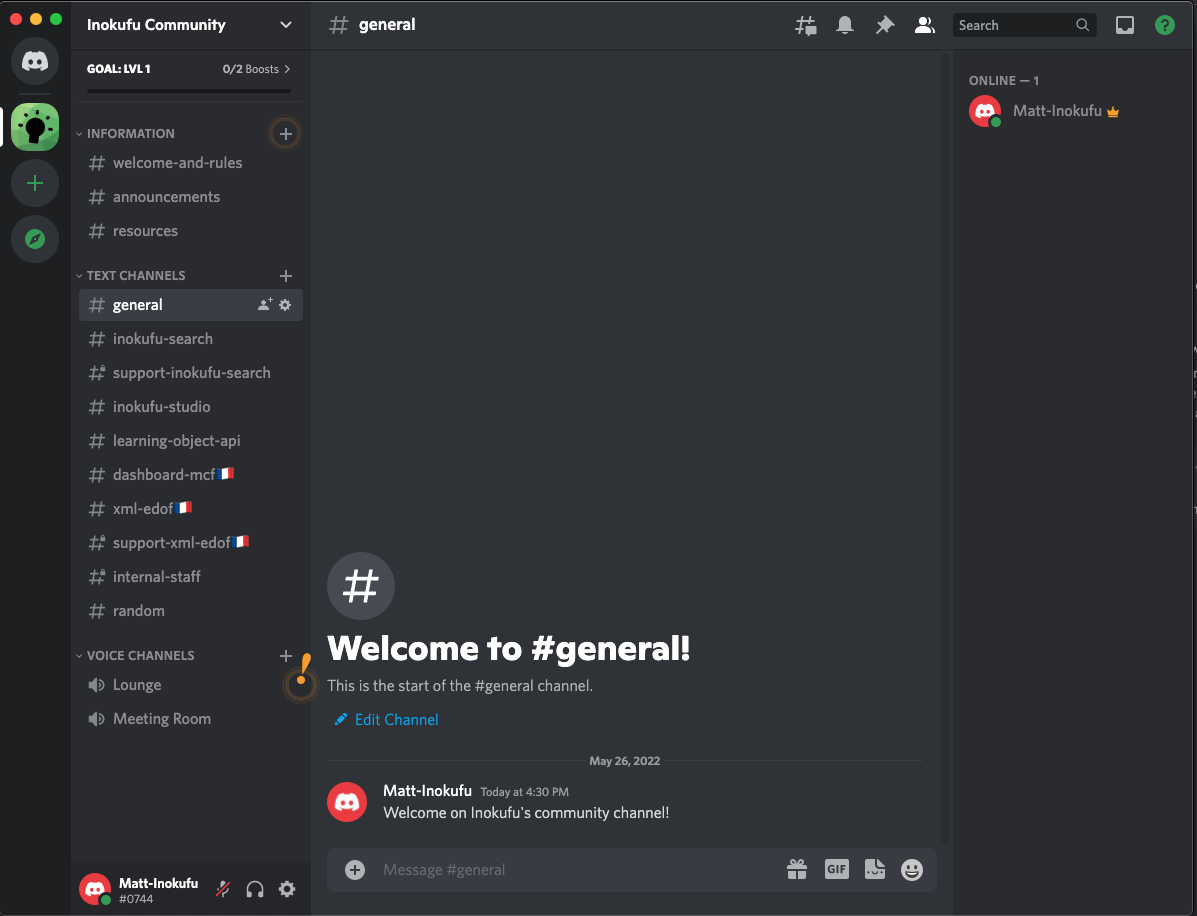 Nothing great is made alone. We know how important it is to be able to discuss with other people when starting with a new tool or integrating a new API. Join our Community to ask your questions or connect directly with our team to share the details of your project.
Whether you're just getting started or building at scale, we're here to help. From free community resources to paid support with guaranteed response times and dedicated assistance, every developer has access to help and support when you need it.